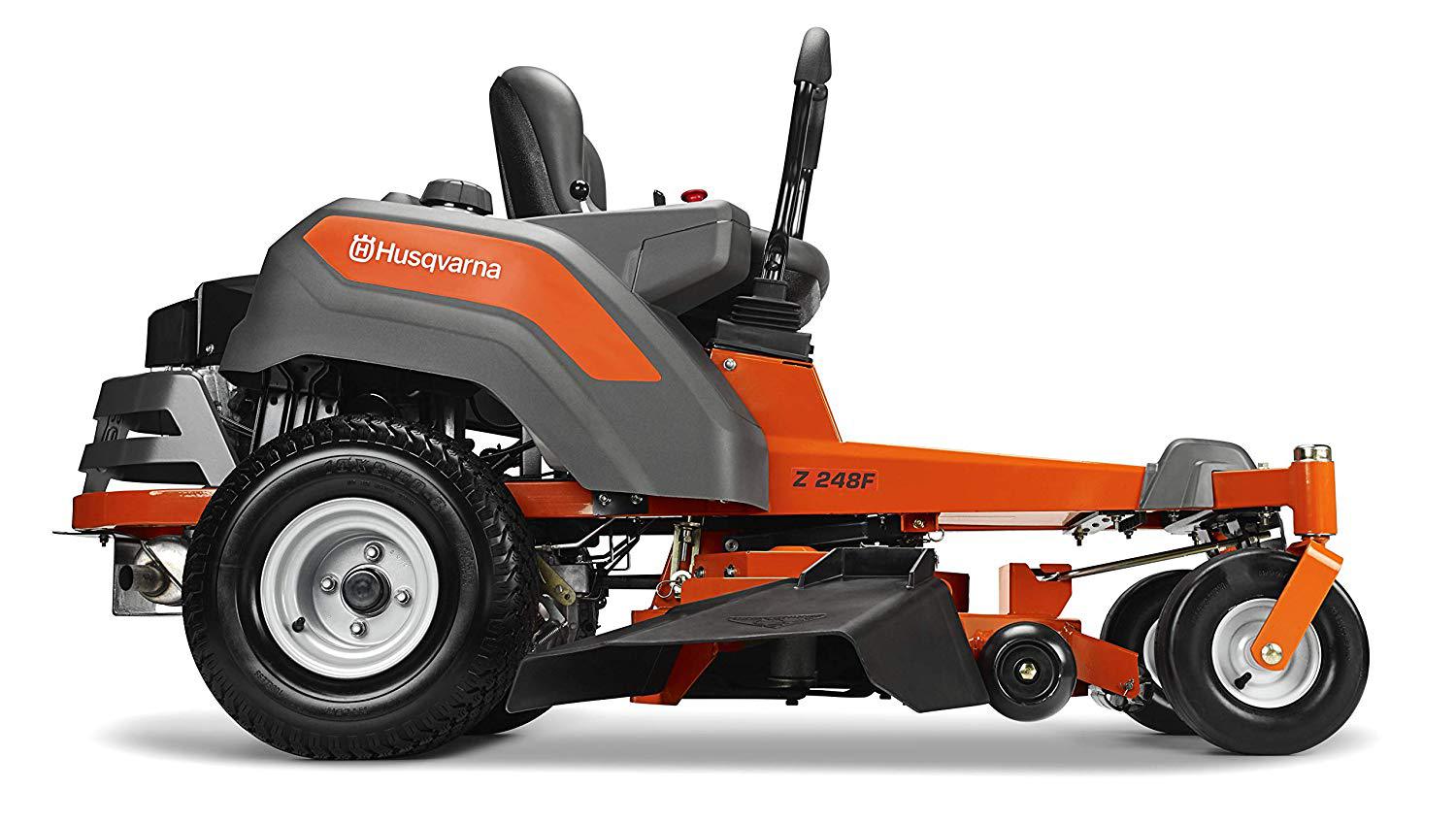 26HP/747cc Kohler 7000 Series V-Twin Engine
48-Inch, Fabricated (Welded) 3-Blade ClearCut Mower Deck
Mows up to 2.8 acres/hour at speeds up to 6.5 mph
Hydro-Gear EZT Hydrostatic Transmission
Not available for sale in California
Warranty: 3-year homeowner warranty 1-year commercial warranty
Details: Performance and style hit the grass running with the all-new Z200 Series Zero Turn Mowers. Cutting-edge design, proven performance, and innovative features combine to make lawn maintenance an event instead of a chore.
Package Dimensions: 79.0 x 60.0 x 34.8 inches
Brand: Husqvarna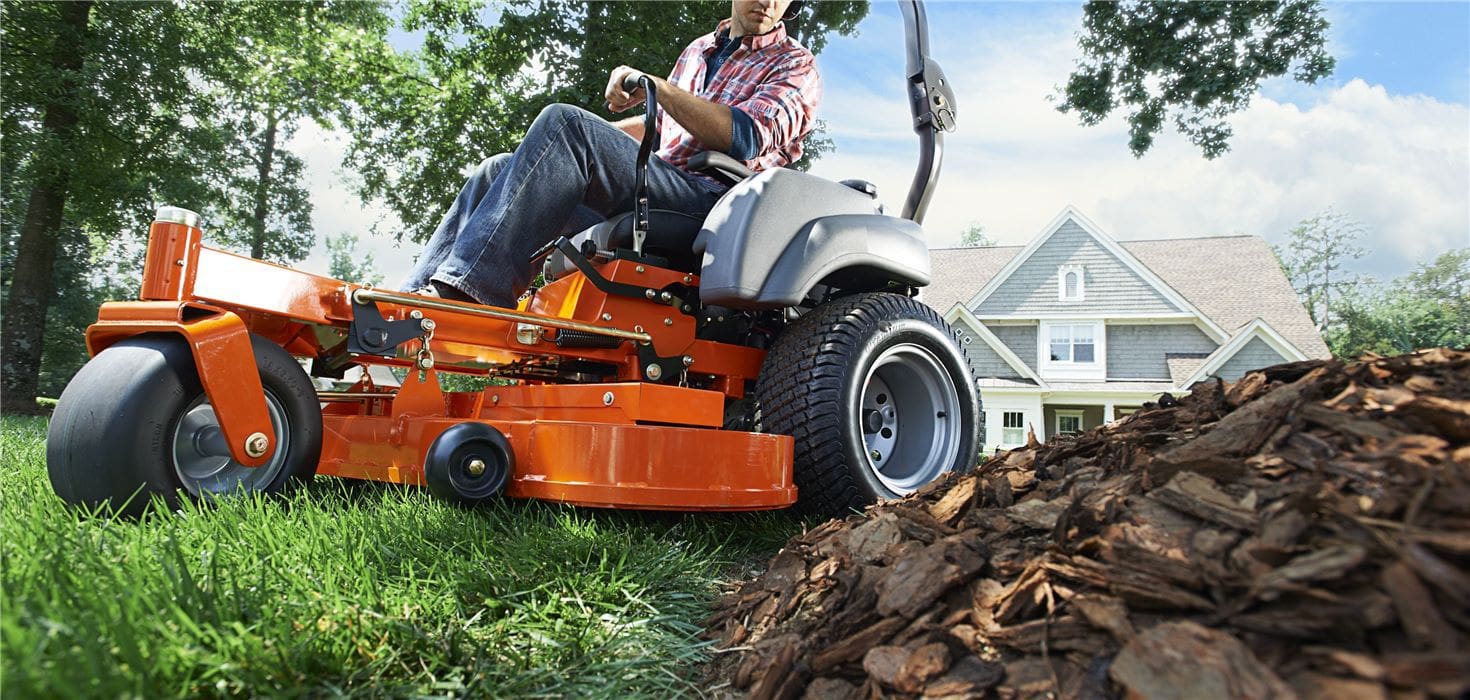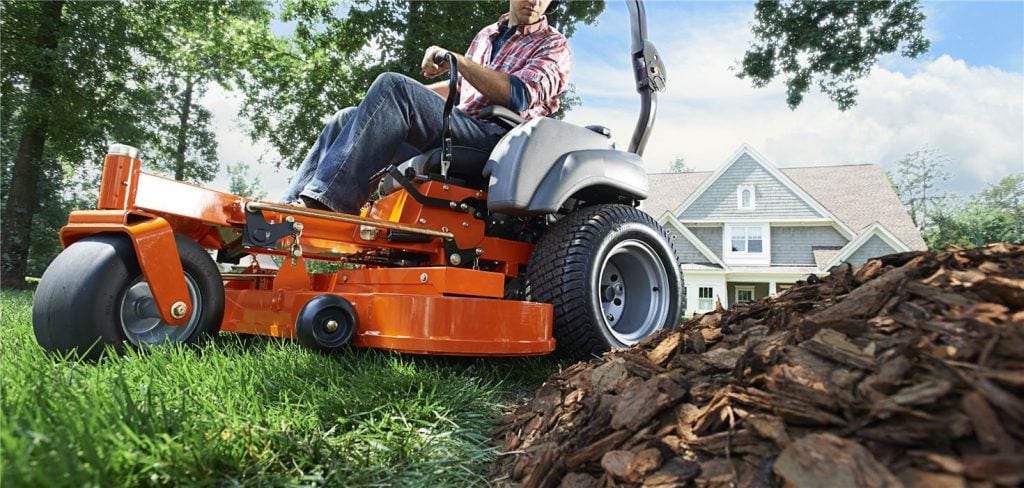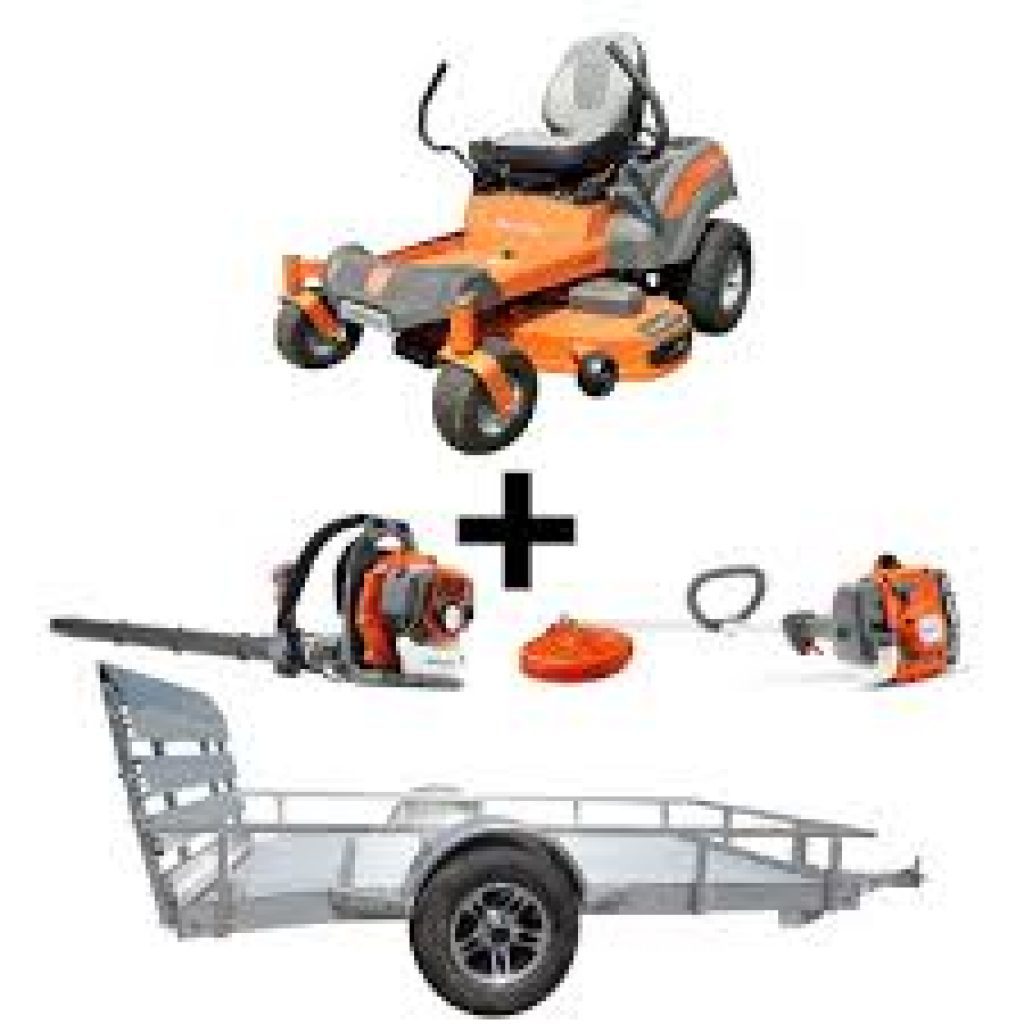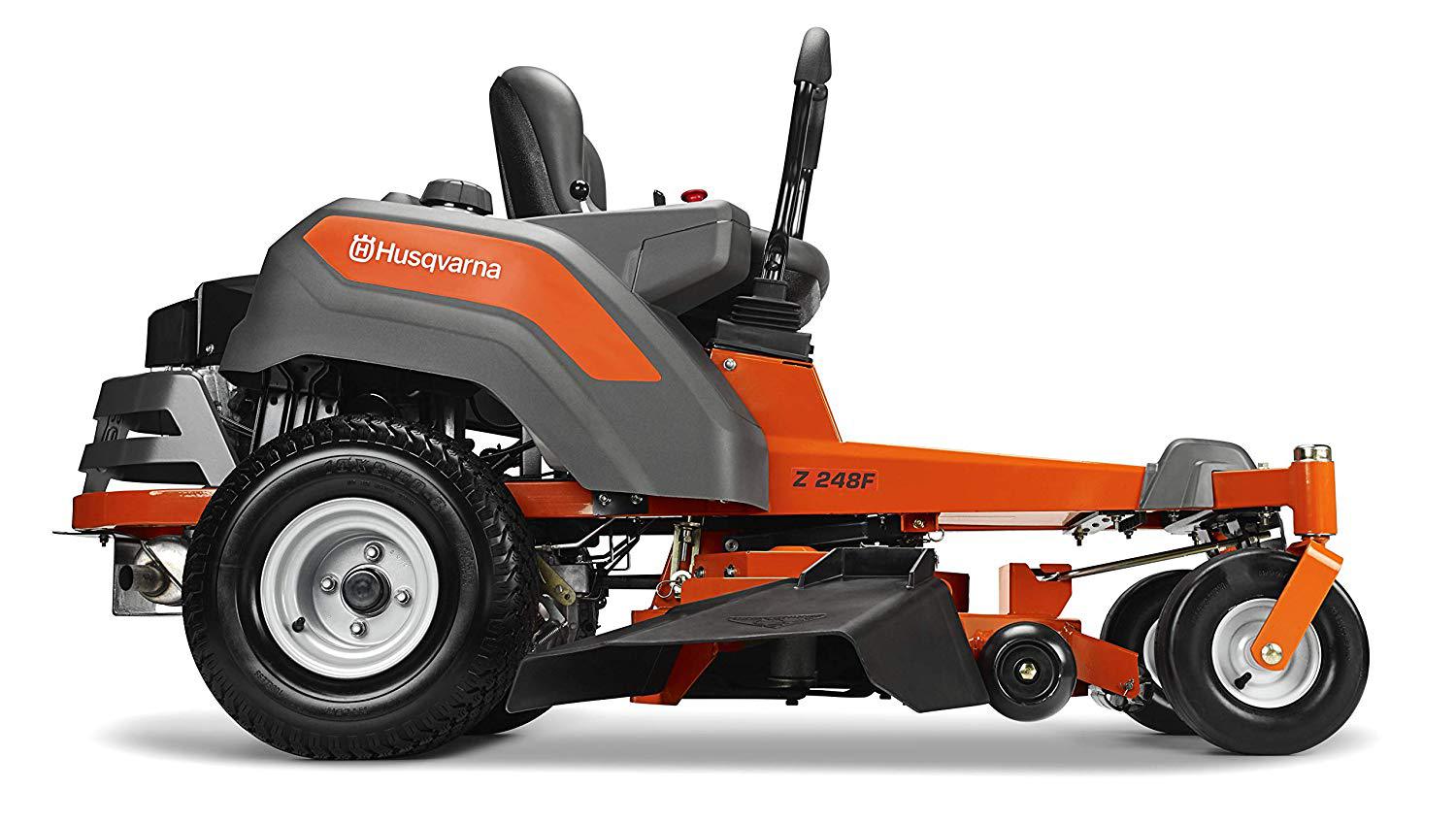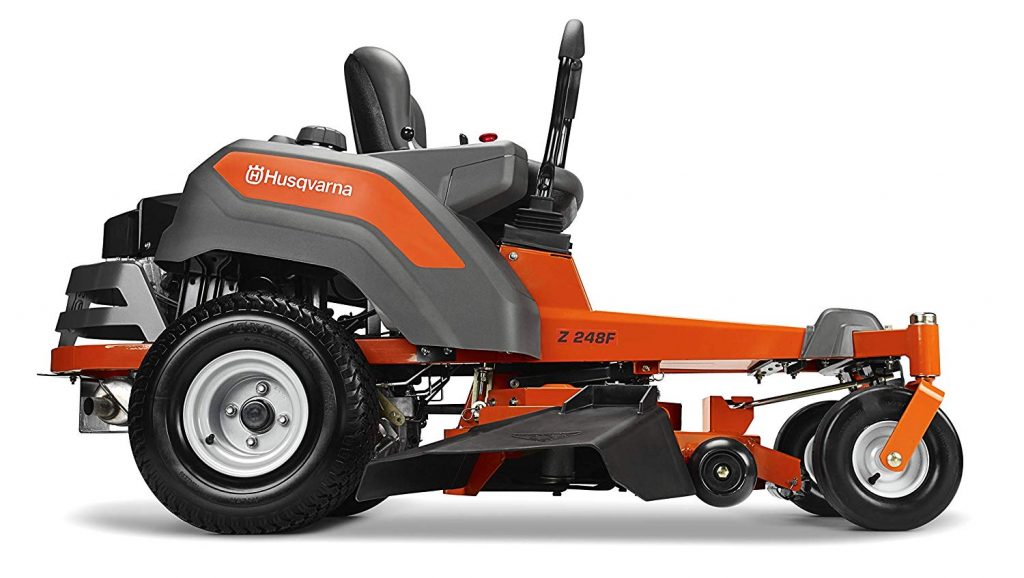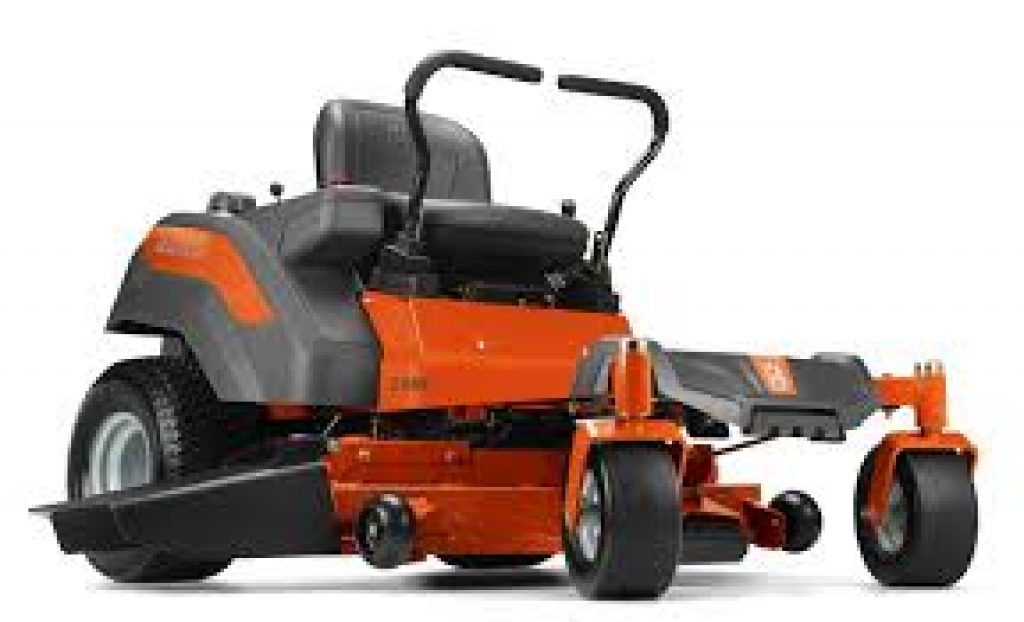 Shipping was quick. I used the offload with the liftgate service. Got it pallet jacked on the smooth gravel-free drive into the barn. Un-crating and assembly took two hours. I was pleased to find this model came with a box of aftermarket seat armrests and headlights (installed). The seat on this model appears upgraded vs the Z254Fs in the stores. The box of armrests had no instructions. Neither MD nor Husqvarna knew about how they got in the crate, no web installation info. Armrests required using the armrest dowel post to cut/punch the hole in the seat side, cutting a slot for the pin, and pressing in and rotating the armrest into position. The model I ordered has the extra 2HP (26HP) and the more durable welded mower deck. I spent 30 mins greasing all the wheel and deck zerk fittings, trimming tire pressure, and drive arm adjustments for straight movement. I've cut 4 acres so far, mainly uneven slow fall/winter growth from dissimilar grasses. One acre into the second cutting on the straight and level, under little load, the 150″ mower blade drive belt snapped. All three blades spin freely. Appears to be a belt mfg. defect at a diagonal joint. Usually belts shred before failure in my experience. I have three acres to cut and don't have the 4 hours my 42″ CC took. I have fence posts, garden areas, and trees to get around. This is 2X as fast and is easier on the arms and shoulder joints than a steering wheel mower.
Michael M.
I recently had my zero-turn mower (not a Husqvarna) stolen and was in Lowe's actually to purchase a new utility trailer (also stolen). While walking to the parking lot with Victoria, the sales associate, I told her about my mower and she asked if I was interested in a Husqvarna Z254 54″ zero-turn that had been refused by the customer who special ordered it. My mower prior to the stolen zero-turn was a Husqvarna lawn tractor that I used for over ten years. Since I had experience with the brand, my wife and I agreed to look at it. The mower was still in the shipping crate and after reading some online reviews we agreed to purchase it. to our surprise and pleasure, the price was roughly $1,000.00 less than the cost to replace the old one. I have used the mower twice and find that it performs well. The arm controls seem a little tight but I believe will break in over time and with usage. The machine starts immediately and runs very smoothly. Also, I like that the unit has lights although I don't mow a lot in the dark but nice to have if needed. I am very pleased with this machine and happy about the amount of money I saved. Happy to be back in the Husqvarna ownership club.
jman613
I love this mower. Plenty of power, is very rugged, and performs great. I have gone thru two sets of mower blades. Mow a lot of weeds ( large ones) and set the height at 2 or 3… Hard on blades because at that setting you hit a lot of rocks here in Arizona. Does better on 4, 5, or 6 sets. Need to rake the area and get the rocks cut before mowing. This will save the blades. But like I said the mower itself is really tough and durable. However, there is one thing I would change if I could and that would be the height adjuster. I would move it forward to make it easier for the operator to access and use it. Other than that great machine. 
Dennis L.