About me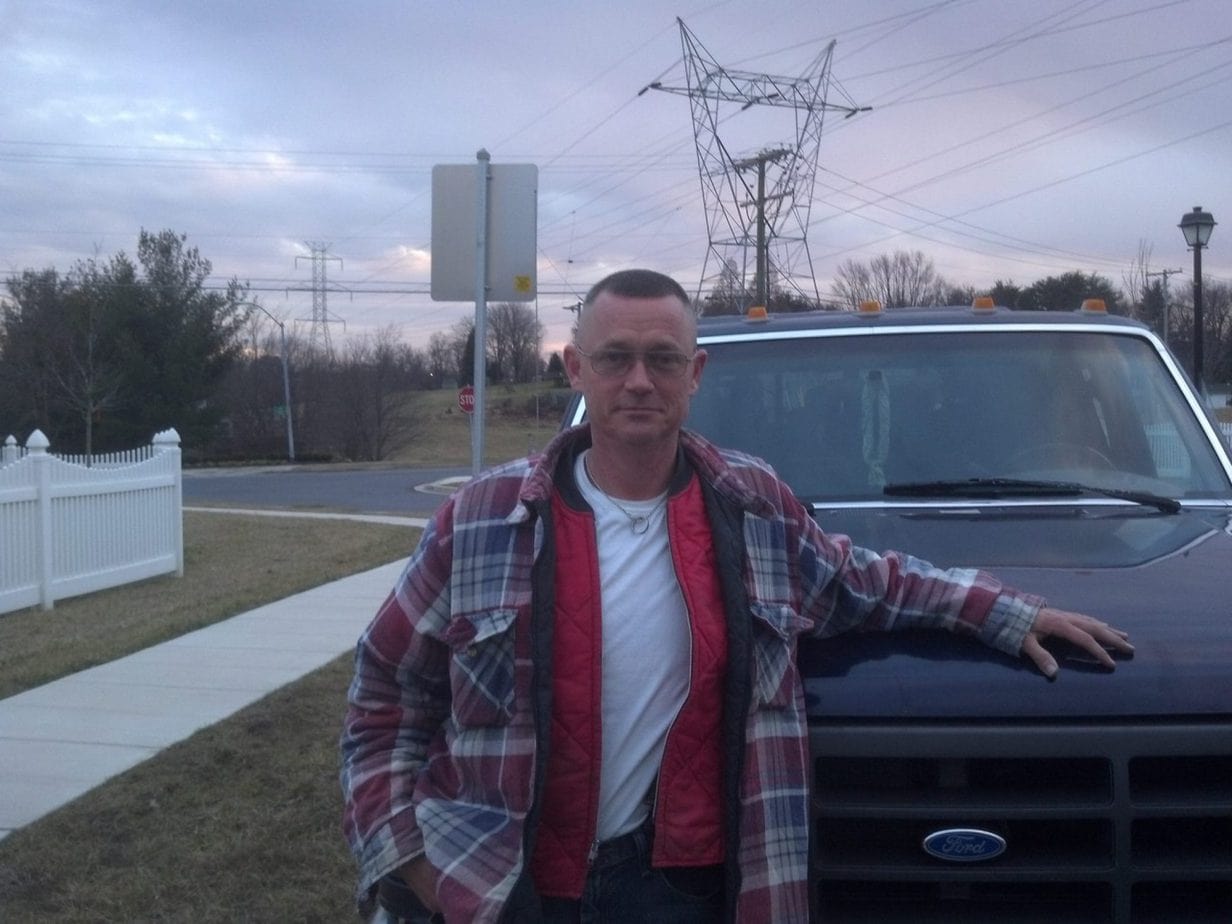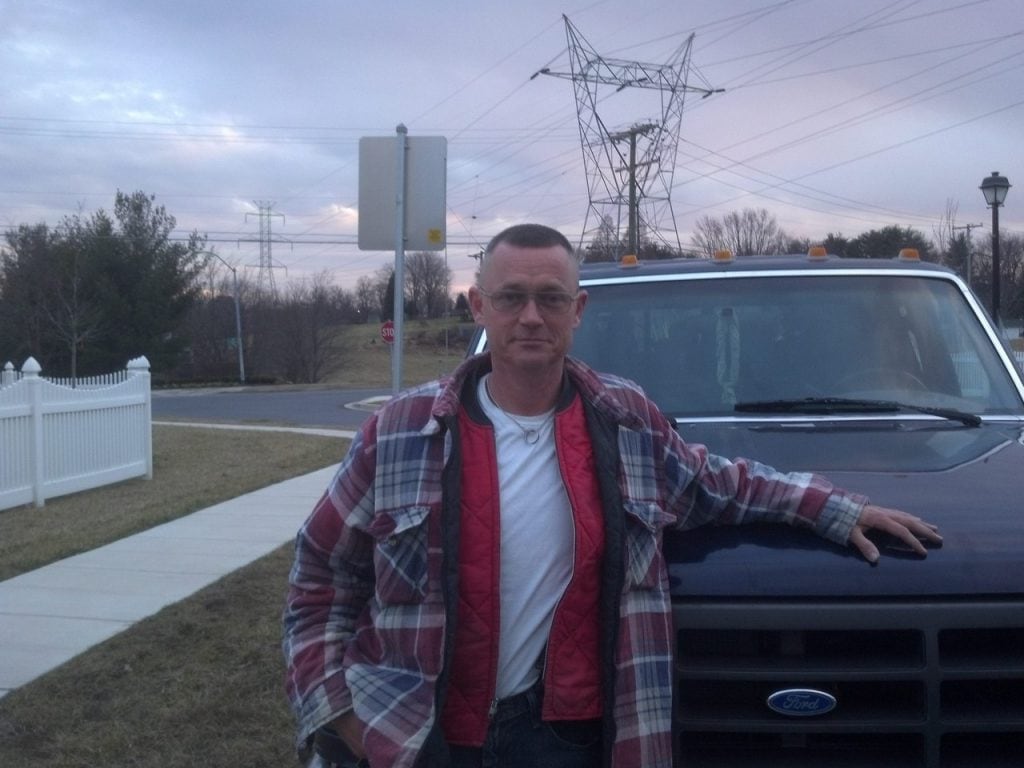 I'm Ronnie Collins. I've been passionate about gardening and woodworking all my life and even earned an MS degree in Botany from the University of Maryland. I've been working at a gardening company for a while, so I know the ropes about a whole lot of dedicated equipment such as low mowers, chainsaws, garden hoses, and much more. 
I have a fairly small garden at home that I'm very passionate about maintaining and taking care of. I used to research the best seed to put down (as well as where and how to put it down correctly) for weeks. And WOW, that stuff seemed confusing at times. I do not claim to be an expert now, but my green thumb and my knowledge of dedicated gardening equipment as well as the best woodworking tools do stand out.
Basically, I started this blog out of the frustration of not being able to find decent gardening tips and reviews on the tools I used to look up on the Internet. I wanted to share honest and experience-based information with like-minded people, so that's how my blog was born. 
Also, my friends, neighbors, and even colleagues at work are constantly asking me questions about gardening. So today I just refer them to my blog if I don't want to get too distracted from work 🙂 If I've missed anything in my posts, or if you want to see a specific topic covered, contact me with your suggestions.
Feel free to write to me.
Featured In